Punjab caretaker cabinet to take oath shortly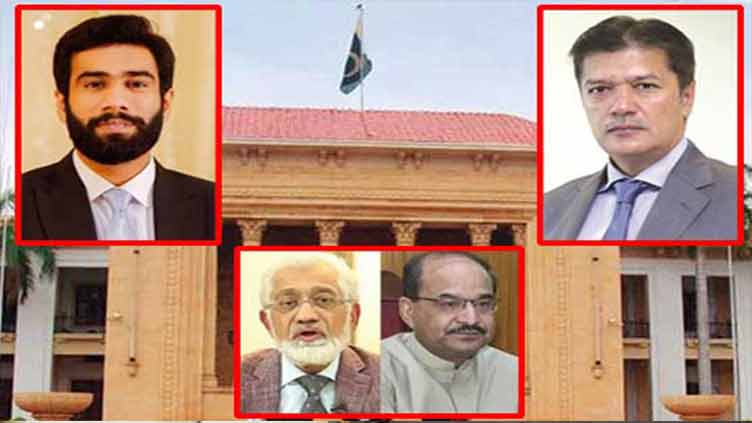 Pakistan
Punjab caretaker cabinet to take oath shortly
LAHORE (Dunya News) – The Punjab caretaker government on Thursday finalised eleven names for the cabinet and they are expected to take oath shortly.
Punjab Governor Baligh ur Rehman will administer the oath at Governor house.
Sources said the ministers would be appointed for health, interior, food, information, law and other departments in the first phase. Dr Javed Akram, Amin Vainse and Naseem Sadiq are expected to be appointed as minister for health, interior, and food, respectively, sources added. Other names include Bilal Afzal, S.M. Tanveer, Ibrahim Murad, Dr Jamal Nasir, Wahab Riaz, Mansoor Qadir, Azfar Ali Nasir, and Amir Mir.