Farrukh expresses exasperation over Fawad's arrest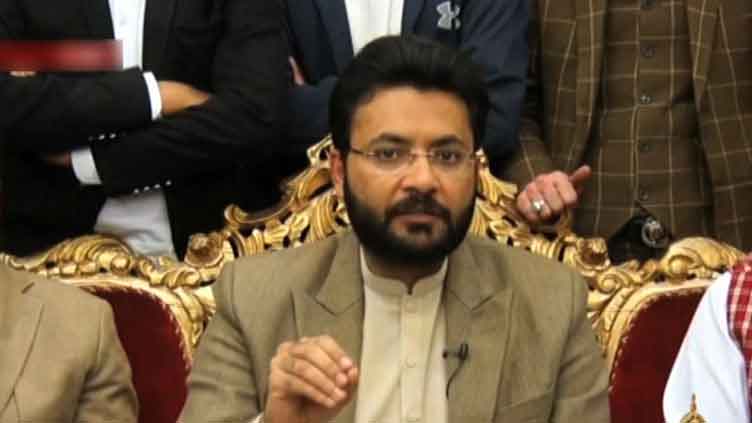 Pakistan
Farrukh expresses exasperation over Fawad's arrest
LAHORE (Dunya News) – In connection with the arrest of Fawad Chaudhry, Pakistan Tehreek-e-Insaf (PTI) senior leader Farrukh Habib on Wednesday expressed his exasperation.
Speaking to media, Mr Habib said, "Those who are responsible for not producing Mr Chaudhry before the court should be brought to justice." He also appealed to the judiciary to take action. He also sought action against the Punjab IGP.
Bashing the Pakistan Democratic Movement (PDM), Mr Habib said, "For how long the fabricated cases will be made against the opponents."
Mr Habib said: "Our struggle is quite peaceful. We adopted a democratic way by opting to dissolve the assemblies."