US averted Pak-India nuclear war, says former secretary of state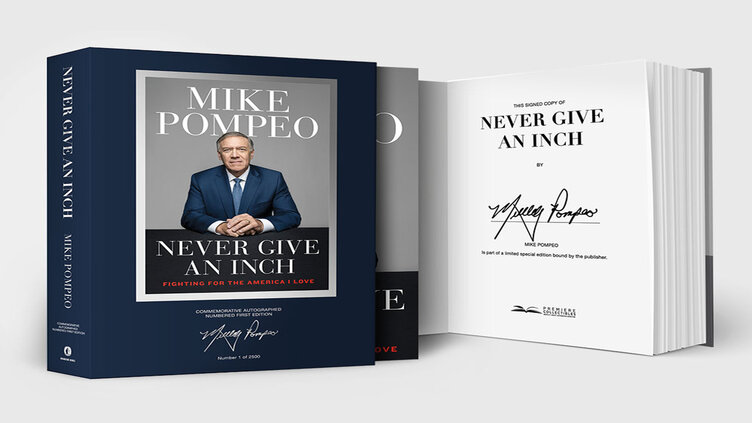 Pakistan
I was woken by Indian official claiming Pakistan preparing nuclear attack, Pompeo states in book
WASHINGTON (Web Desk) - According to former US Secretary of State Mike Pompeo, Pakistan and India nearly had a nuclear exchange in 2019 and that the US had averted the nuclear war.
In his new book, "Never Give an Inch: Fighting for the America I Love," former US secretary of state reportedly made a number of claims. The world is unaware of how near a nuclear conflict between Pakistan and India got in February 2019, Mike Pompeo wrote.
Pompeo claimed that after 41 Indian soldiers died in the occupied Kashmir as a result of airstrikes by India, Pakistan downed an Indian warship and arrested the pilot. He claimed that he was immediately awakened by a senior Indian official who believed Pakistan had started to prepare for a nuclear attack and who said that India was considering advancing. I replied, "You do nothing, give us time to sort things out," to the Indian official.
According to Pompeo, American officials prevented Pakistan and India from launching nuclear war, something no country could do that night without suffering a horrific outcome.