Elahi doubtful of ECP's intentions ahead of its nominee for caretaker CM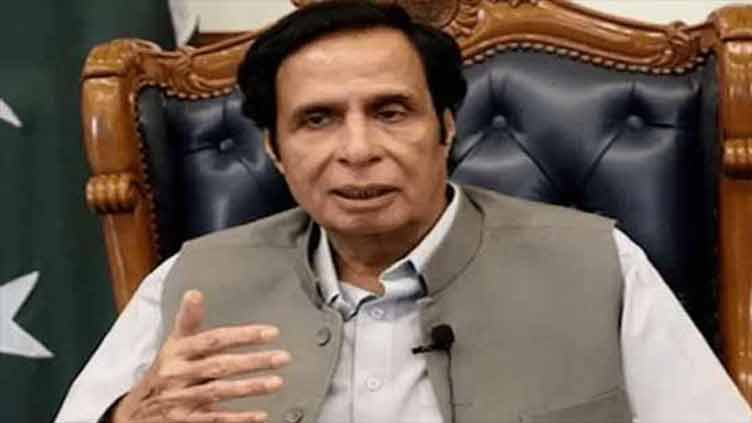 Pakistan
Elahi doubtful of ECP's intentions ahead of its nominee for caretaker CM
LAHORE (Dunya News) – Punjab Chief Minister (CM) Parvez Elahi on Thursday while expressing reservations on the Election Commission of Pakistan's (ECP) intentions said the PTI-PML-Q alliance would move the court against the ECP's nominee for Punjab caretaker CM.
Mr Elahi said the ECP was forming cases against Pakistan Tehreek-e-Insaf (PTI) chief Imran Khan on regular basis which was enough to reveal its intentions. "If Mr Imran commits a mistake, we shall inform him but if an opponent makes a mistake, we'll never stop him", he added.
Read Also: CM Elahi bashes opponents over caretaker coveted Punjab CM slot
The selection of caretaker CM has been in a stalemate as CM Elahi and Leader of the Opposition in Punjab Assembly Hamza Shehbaz could not agree on a name for the coveted slot.
CM Elahi inaugurated the Hurmat-e-Quran (Dignity of Quran) portal at Arfa Karim Software Technology Park and directed to establish an information technology cell in the Quran Board. The CM said the portal would use the artificial intelligence (AI) to highlight, issue alerts, and block the content against the Quran on the internet. "On the other hand, the portal will register and monitor publishers of the content", he added. It would, he said, take two months to create the portal and later the technology would be also be shared with fellow Islamic countries.