Hamza Shehbaz sends three names for caretaker CM to PA Speaker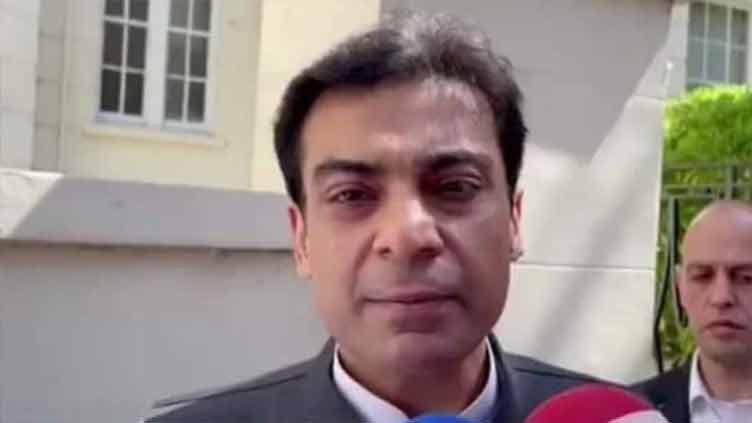 Pakistan
Hamza Shehbaz sends three names for caretaker CM to PA Speaker
LAHORE (Web Desk) – Leader of the Opposition in Punjab Assembly Hamza Shehbaz on Wednesday sent three names for Punjab caretaker CM to Punjab Assembly Speaker Sibtain Khan as the treasury benches and the opposition could not agree on one of the names earlier.
Mr Shehbaz has nominated Malik Nadeem Kamran, Hassan Murtaza, and Malik Ahmad Khan for the slot. Punjab Governor Baligh ur Rehman had written to the Speaker to proceed as per the Article 224 A2 on the Constitution of Pakistan.
Read Also: No major objection over CM Elahi s nominees for caretaker CM: Malik Ahmad
Punjab Chief Minister Parvez Elahi had nominated Nasir Khosa, Ahmad Nawaz Sukhera, and Muhmmad Naseer Khan while Malik Ahmad Khan, authorized by Mr Shehbaz to oversee caretaker CM nominations, had named Ahad Cheema and Mohsin Naqvi for the coveted slot. However, they could not agree on one name which pushed the matter to the Speaker. If the caretaker CM is still not selected, the ECP will be authorized to nominate a person of its choice.
Mr Khan said the consultation process on the election of caretaker Punjab chief minister could continue for three days.