ECP takes notice of PPP, PTI clash, 'irregularities' in Sindh LG polls result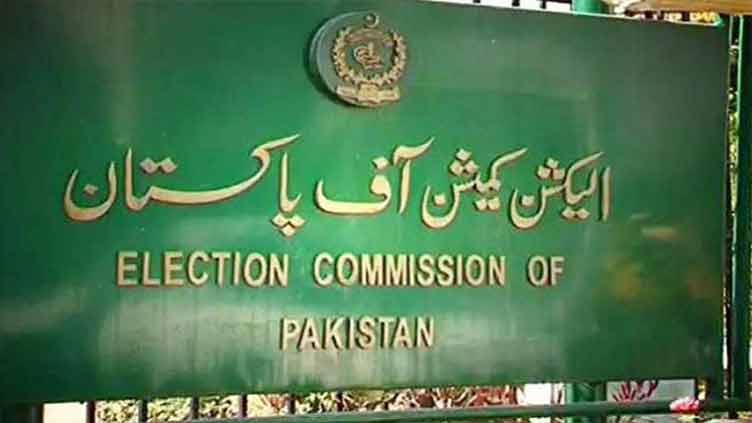 Pakistan
ECP takes notice of PPP, PTI clash, 'irregularities' in Sindh LG polls result
KARACHI (Dunya News) – Election Commission of Pakistan (ECP) on Wednesday took notice of the "irregularities" in the result of local government (LG) elections in Sindh's six union councils as well as the clash between workers of the PPP and the PTI.
The Jamat-e-Islami (JI) had moved the ECP against the "irregularities" in the results. The ECP while taking it into notice, summoned the JI on Jan 23.
Earlier, Keamari Deputy Returning Officer's (DRO) office became a battleground for workers of the PTI and the PPP which resulted in the injury of PTI MNA Syed Ali Zaidi, a policeman, and four journalists. The PTI had staged a protest outside the DRO s office against "rigging" in the elections.