JI to protest against 'delayed and tampered result'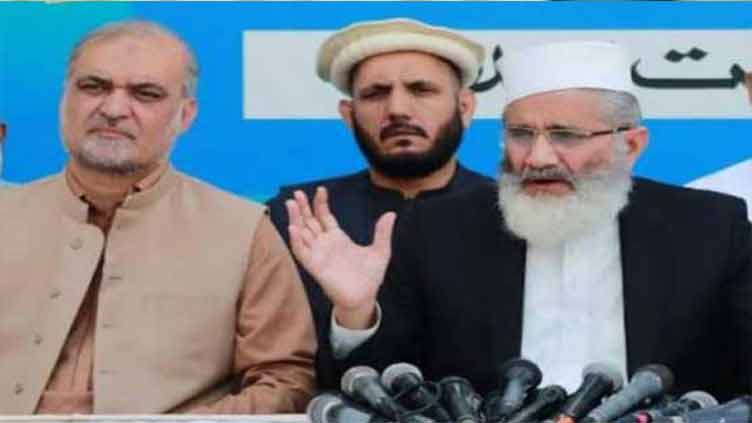 Pakistan
JI to protest against 'delayed and tampered result'
KARACHI (Dunya News) – Jamat-e-Islami (JI) on Monday announced protest against "delayed and tampered result" in Sindh local government (LG) polls across all major cities in the country from Tuesday.
JI chief Siraj ul Haq said that the JI had sprung up as a big party in the election adding the delay in reporting the result by the Election Commission of Pakistan had spurred doubts. "Not only the JI, but other parties have also suffered due the result", he added.
Mr Haq summoned the party session on Tuesday to finalise the strategy.
Earlier, the Pakistan Peoples Party (PPP) lead in the long-awaited results of the Karachi local body elections by securing 93 seats followed by Jamaat-e-Islami (JI) which secured 86 seats as the ECP released the final consolidated results of all 235 union councils in Sindh's Karachi division.