PML-Q suspends Parvez Elahi's party membership, seeks explanation amid merger rumours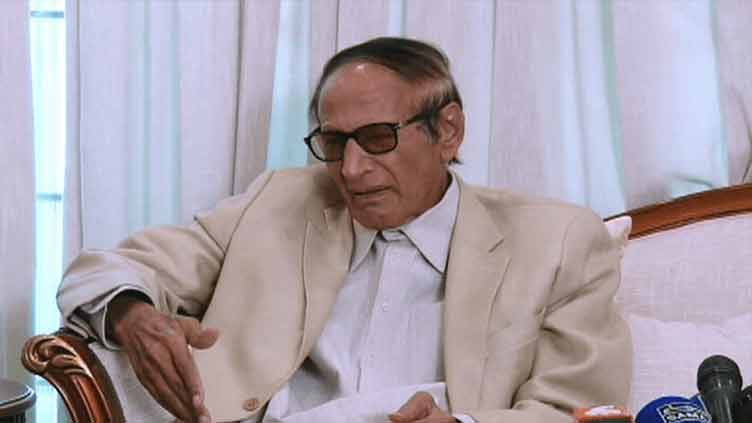 Pakistan
PML-Q suspends Parvez Elahi's party membership, issues notices to others
LAHORE (Dunya News) – Pakistan Muslim League-Quaid (PML-Q) president Chaudhry Shujaat Hussain on Monday suspended the party membership of Punjab Chief Minister (CM) Parvez Elahi while seeking explanation from him over the possibility of merger with the Pakistan Tehreek-e-Insaf (PTI).
Mr Hussain has also served a show-cause notice on Mr Elahi and sought an explanation within seven days. The notice stated that a provincial president was not authorised to merge the party with another party. "Therefore, you are asked to submit your response over this unconstitutional act," the notice added.
Know More: Imran Khan foresees PML-Q, PTI merger
On the other hand, the president also issued show-cause notices to PML-Q leaders Moonis Elahi, Hussain Elahi and PML-Q parliamentary party leader in the Punjab Assembly Kamil Ali Agha. The notice stated that if they had decided to join another party, they should do this after tendering resignations otherwise, they would be de-seated.
Earlier, Mr Elahi and his son Moonis Elahi had called a meeting of the PML-Q after PTI chairman Imran Khan offered Mr Elahi to join the PTI.