Party workers celebrate after PPP's victory in LG elections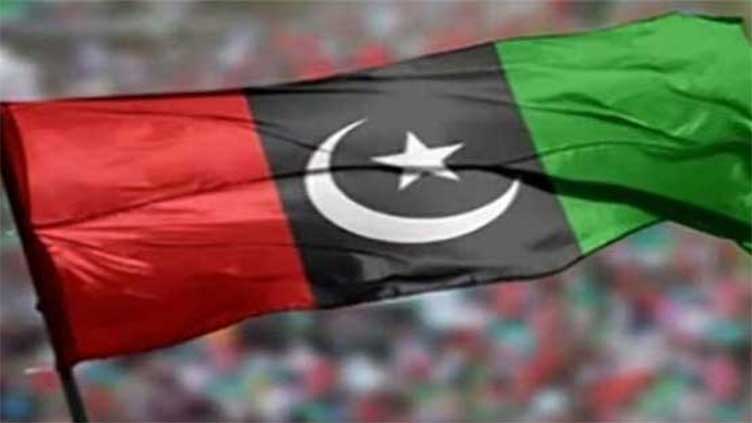 Pakistan
Party workers celebrate after PPP's victory in LG elections
(Web Desk) – The workers of Pakistan Peoples Party (PPP) celebrate their party's win in the recently contested local elections in Hyderabad.
The party enthusiasts started celebration at the residence of provincial minister Jam Khan Shoru. Kashif Shoru, brother of Jam Khan, was the possible candidate of mayor in Hyderabad from PPP.
The successful candidates reached the Shoru house in the shape of rallies during which they were felicitated on their win.