Anti-terror court extends Imran's bail in ECP protest case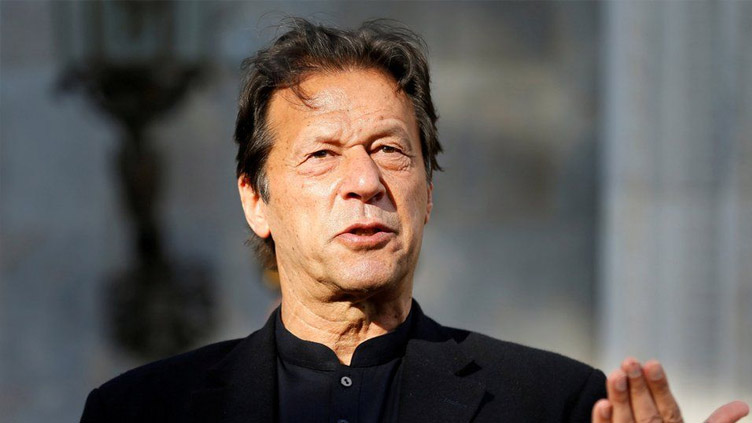 Pakistan
Anti-terror court extends PTI Chairman's bail in ECP protest case till January 31.
ISLAMABAD (Dunya News) - An anti-terrorism court on Tuesday approved extension in interim bail of Pakistan Tehreek-e-Insaf (PTI) Chairman Imran Khan till Jan 31 in a case of alleged violence during protests outside the Election Commission of Pakistan (ECP).
As the anti-terrorism court judge took up the case, the former prime minister's lawyer submitted a petition seeking exemption of his client from appearance in the case on medical grounds. The court accepted the plea and adjourned the hearing till Jan 31.
The PTI chief, secretary-general Asad Umar and dozens of party workers were booked in October last for alleged violence during the protests in Islamabad.
Violence sparked following the Election Commission of Pakistan's (ECP) decision to disqualify Mr Khan as a member of the National Assembly. The case was registered at the Sagjani police station under various sections including that of the Anti-Terrorism Act.
The top election body, in its ruling, stated that Imran Khan presented a false affidavit and was found involved in corrupt practices. The decision was unanimously taken by the ECP s five-member bench.