Sheikh Rashid warns of 'thrashing' march against 'unbridled' inflation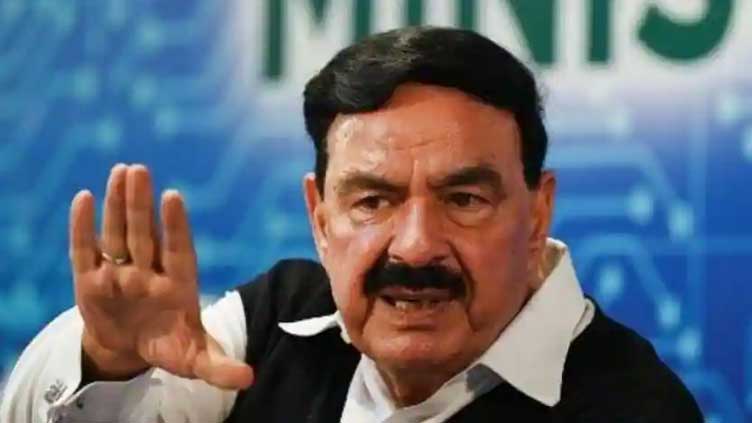 Pakistan
Sheikh Rashid warns of 'thrashing' march against unbridled inflation
RAWALPIANDI (Dunya News) - Awami Muslim League (AML) chief and former interior minister Sheikh Rashid Ahmad on Sunday warned of thrashing march instead of inflation march, saying the government had no control over prices of food and essential items.
Taking to Twitter, he said first death due to hunger had been reported in Mirpur Khas.
"The first death for seeking two meals a day has taken place in Mirpurkhas. Now, instead of inflation, there may be thrashing march. The foreign exchange reserves have reached $4.5 billion, which is less than 20 days worth of imports. We need a map to avoid nine months of destruction the country has faced and default."
Taking a jibe at the Shehbaz-led government, Rashid said the 76-member cabinet had failed to provide even a sack of flour.
He warned of destruction if the election schedule was not announced in 100 days.