Zardari working on strategy to weaken PTI in Punjab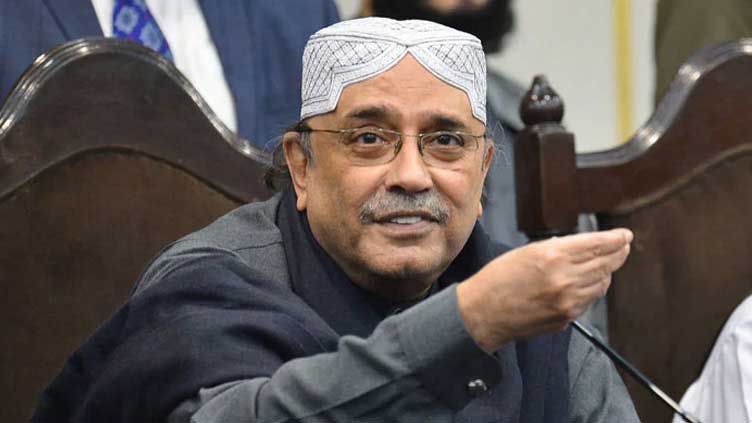 Pakistan
Zardari working on strategy to weaken PTI in Punjab
LAHORE (Dunya News) – In order to give tough time and weaken Pakistan Tehreek-e-Insaf (PTI) in Punjab, Pakistan Peoples' Party (PPP) co-chairman and former president Asif Ali Zardari has started working on an alleged strategy.
According to the sources, preparations have been made to create a new group under the leadership of former PTI leaders and meetings and contacts have been started in this regard.
"Work has already begun on making the important families of Central and South Punjab part of the new group," sources said.
Sources further revealed that consultation is underway to give key positions to people from estranged PTI groups of Jahangir Tareen, Abdul Aleem Khan and Chaudhry Sarwar in the new group, adding that the group can also be led by former influential personality of PTI Punjab.
Sources also revealed that the new group can participate in the upcoming general elections under seat adjustment with the PPP and Pakistan Muslim League-Nawaz (PML-N) and can also field its candidates in the strong constituencies of PTI in Punjab.