Ishaq Dar gets back assets after court intervention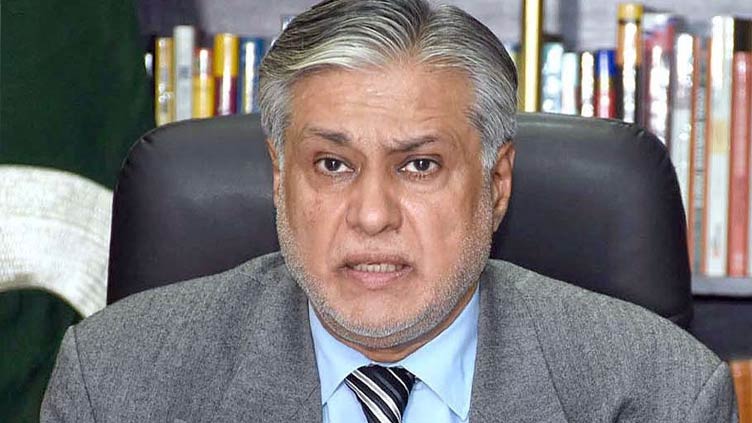 Pakistan
Ishaq Dar gets huge relief after frozen assets in NAB case restored
ISLAMABAD (Dunya News) – An accountability court ordered on Saturday unfreezing of assets and bank accounts of Finance Minister Ishaq Dar.
Judge Muhammad Bashir, in a written verdict, stated that Ishaq Dar had surrendered before the court and the assets beyond means case was being returned to the National Accountability Bureau (NAB) as it did not fall under its jurisdiction after the latest amendments to the anti-graft watchdog's laws.
A reference against Ishaq Dar and others was filed in 2017. After his indictment in the case, he flew to London and remained in self-exile for nearly five years. He was also declared a proclaimed offender in the case for not showing up in court.