ECP to issue verdict on Ishaq Dar's fate as senator on Jan 9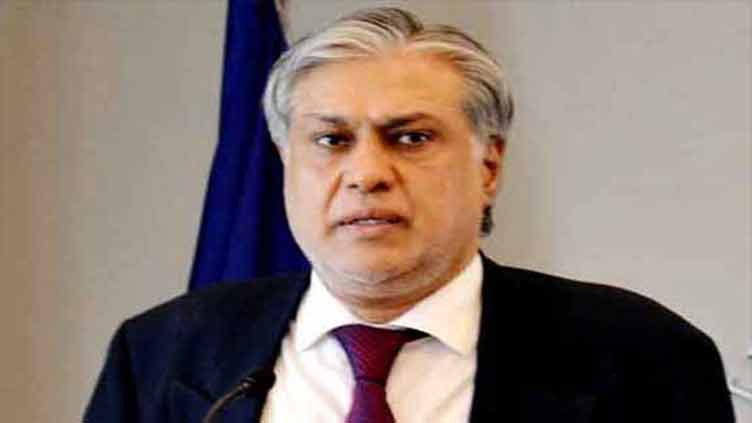 Pakistan
ECP to issue verdict on Ishaq Dar's fate as senator on Jan 9
ISLAMABAD (Dunya News) – The Election Commission of Pakistan (ECP) will announce the verdict on Finance Minister Ishaq Dar's disqualification from senate on Jan 9.
The commission has ordered the minister to appear before it, be in personal capacity or via counsel, on Jan 9. The ECP had reserved the verdict on Sep 26, 2022 and the same day, Mr Dar landed in Pakistan after five years. Two days later, he took oath as Finance Minister, thanks to his senate membership.
Read Also: Ishaq Dar s disqualification reference sent to Senate chairman
Earlier, Mr Dar had been elected senator but he did not take oath that resulted in withdrawal of the notification of victory by the ECP. However, he moved the Supreme Court of Pakistan (SCP) against the notification, and the apex court annulled the notification. Consequently, the ECP restored Mr Dar as senator.
Mr Dar did not take oath until he returned to the country on Sep 27, 2022.