Wazirabad incident: Fawad claims no cooperation is being done with JIT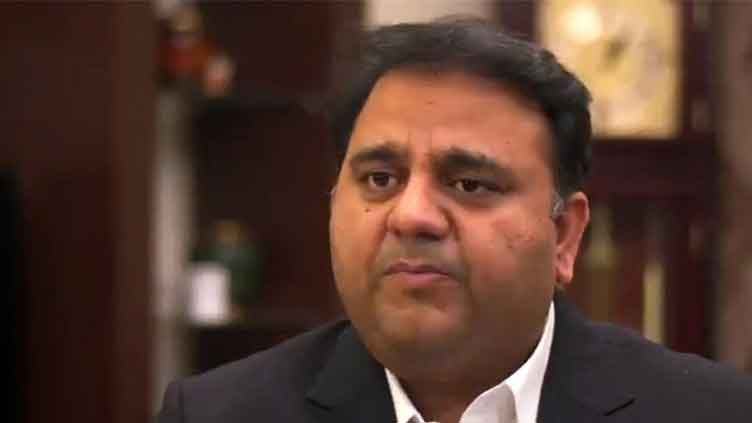 Pakistan
Wazirabad incident: Fawad claims no cooperation is being done with JIT
LAHORE (Dunya News) – Pakistan Tehreek-e-Insaf (PTI) senior leader Fawad Chaudhry alleged on Thursday no cooperation was being done with the formed joint investigation team (JIT) to probe the Wazirabad incident.
The former federal minister was expressing his thoughts on the Dunya News' talk show "Nuqta e Nazar," where he was concerned about the airing of the press conference of the lawyer of the prime suspect, Mian Dawood, on a state TV channel.
Recalling that the assassination attempt on PTI Chairman Imran was thwarted, Mr Chaudhry said, "If Imran Khan had been murdered, then there could have been an uproar of the religious extremism."
Giving reference to the law, Mr Chaudhry stated, "It was clear in the law, the person exercised a right to register a FIR, if that person was subjected to the assassination attempt."
Raising his questions on the Gujrat DPO, Mr Chaudhry said, "Not filing a FIR raises a question."