Election fear has driven PPP crazy: Ali Zaidi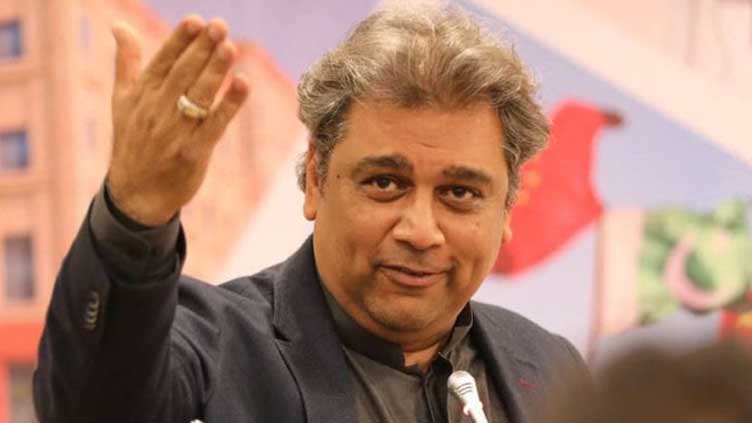 Pakistan
Election fear has driven PPP crazy, says Ali Zaidi
KARACHI (Dunya News) – Pakistan Tehreek-e-Insaf (PTI) Sindh chapter president and former federal minister Ali Zaidi has said that the entire Pakistan Peoples' Party (PPP) including Foreign Minister Bilawal Bhutto Zardari has gone crazy due to the fear of elections.
Reacting to FM Bilawal Bhutto's statement, he said that it is clear from PPP chairman's speech that the PPP has accepted its defeat in the election but the people of Sindh are cognizant and they won't listen to their words anymore.
Ali Zaidi said that the days of mischief of the PPP and MQM have gone, adding that Bilawal is facing failure on every forum and he will face the worst defeat in local body elections as well. "Those who nurture terrorism are now they are throwing debris at PTI government."
The former federal minister said that Imran Khan saved the country from terrorism, adding that the world has seen what they have done to Sindh.
He said that Imran Khan had led the country on the path of development.