Buzdar entrusted to ensure attendance of lawmakers on Jan 2 meeting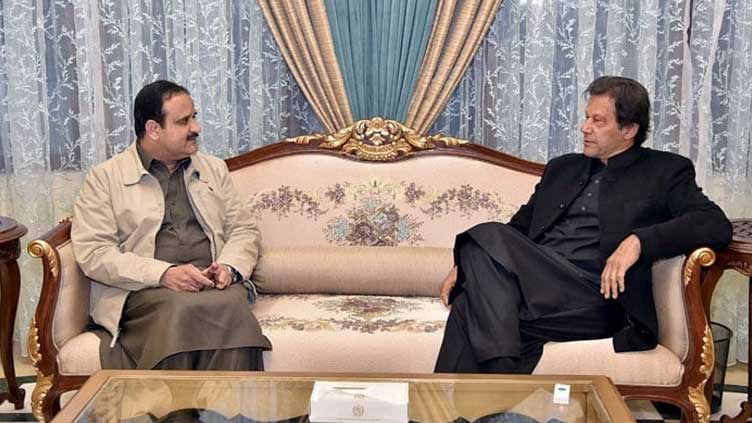 Pakistan
Buzdar entrusted to ensure attendance of lawmakers on Jan 2 meeting
LAHORE (Dunya News) – Pakistan Tehreek-e-Insaf (PTI) chairman and former prime minister Imran Khan on Wednesday given former Punjab CM Sardar Usman Buzdar the task to ensure attendance of all members in January 2 parliamentary party meeting over Punjab Chief Minister Chaudhry Parvez Elahi's vote of confidence matter.
Imran Khan has directed the members to ensure 100 per cent attendance in the joint parliamentary party meeting of the PTI and Pakistan Muslim League-Quaid (PML-Q) and in this regard, PTI Punjab Parliamentary Leader Usman Buzdar has been assigned a special task.
Read also: Nod of powers that be key element for snap polls, says Imran Khan
Apart from this, the PTI chairman has also directed the PML-Q leader Moonis Elahi to ensure the attendance 10 members of his party. The decision regarding vote of confidence will be decided based on the attendance of the members in the January 2 meeting.
Sources privy to the development said that the former PM will decide the date of the vote of confidence of the Punjab Chief Minister on the basis of the attendance.
Read more: PTI leaders to join heads over NA resignations on Thursday
The PTI currently has 180 seats in the Punjab Assembly, while two members, former Deputy Speaker Punjab Assembly Dost Mohammad Mazari and Chaudhry Masood Etimad will not support in the vote of confidence.