Parvez comes clean about his support for Bajwa, stuns Imran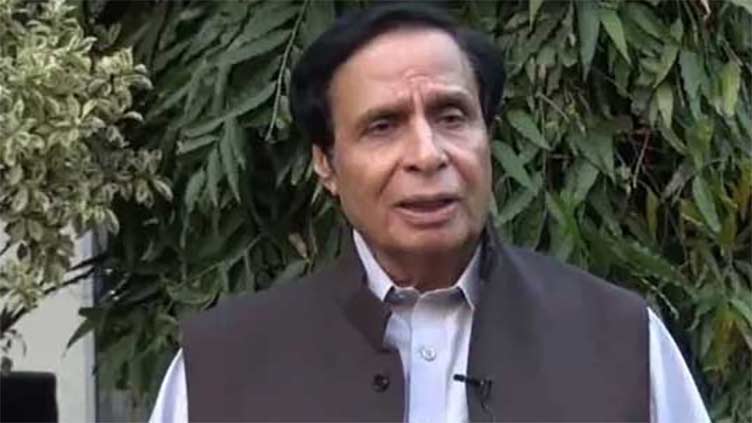 Pakistan
Parvez comes clean about his support for Bajwa, stuns Imran
LAHORE (Dunya News) - In an unexpected move, Punjab Chief Minister Chaudhry Parvez Elahi on Sunday openly supported former Army Chief retired General Qamar Javed Bajwa, saying he and his party would counter any propaganda against the general.
In a statement on Sunday, He claimed that Gen (retired) Faiz Hameed had started targeting them [PML-Q] and later he [Faiz] revealed to the former Army Chief that PTI Chairman Imran Khan was behind the move.
"Gen Bajwa is our benefactor so we shouldn t criticise him. To me, Gen Bajwa has coutless blessings on them [PTI]," Elahi further said.
Taking a jibe at the PTI chief, the PML-Q leader said Imran Khan used to ignore his son Moonis Elahi during meetings. Despite that the PML-Q always sided with the PTI. He said the PML-Q endorsed Imran Khan's decision to dissolve the Punjab Assembly, but we could not stab our benefactors in the back.