'Pawn' imposed to asperse country's popular leadership: Saad Rafique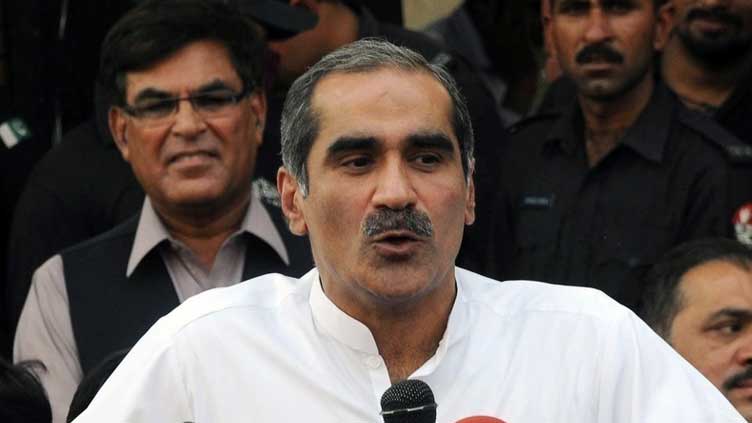 Pakistan
'Pawn' imposed to asperse country's popular leadership, says Saad Rafique
LAHORE (Dunya News) – Minister for Railways and Aviation Khawaja Saad Rafique on Friday while calling Pakistan Tehreek-e-Insaf (PTI) chairman and former prime minister a pawn said that Imran Khan was imposed to asperse country's popular leadership.
Addressing a workers' convention in Kasur on Friday, he said that the Pakistan Muslim League-Nawaz (PML-N) government was taking the country forward, but then a conspiracy was hatched to impose this dirty man [Imran Khan] on the nation.
Khawaja Saad Rafique said that the fault of his party was only to develop the country, adding that the country was turned upside down due to the impure wishes of a few people.
The minister went on to congratulate the people of Kasur for holding a successful workers convention.