Not so easy to disqualify someone for life: CJP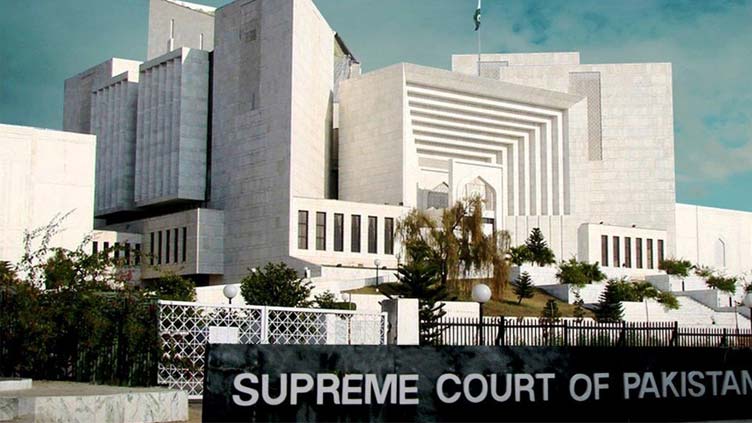 Pakistan
SC in its judgments has set criteria for the application of Article 62(1)(f): CJP
ISLAMABAD (Dunya News) - Chief Justice of Pakistan Umar Ata Bandial said on Thursday that it is not so easy to disqualify someone for life.
According to details, a three member bench of the apex court, headed by Chief Justice, conducted hearing on plea filed by Pakistan Tehreek-e-Insaf (PTI) leader Faisal Vawda against his lifetime disqualification.
The chief justice, while hearing the plea, observed that no one can be declared dishonest without examining the evidence and the declaration of Article 62(1)(f) can only be given by the court.
Justice Bandial further said the Supreme Court (SC) in its judgments has set criteria for the application of Article 62(1)(f).
During the proceedings today, Vawda's lawyer Waseem Sajjad argued that the former senator neither hid facts nor did anything in bad faith.
Earlier, during the last hearing, Chief Justice termed Article 62(1)(f) of the Constitution that imposes a lifetime ban on politicians "draconian" law.
Vawda's counsel said that his client contested polls in 2018 and after two years a petition was filed in the high court seeking his disqualification.
"The Election Commission has properly examined the facts in Faisal Vawda's case, the only question here is whether the ECP can order disqualification for life or not."