Karachi infrastructure badly affected by monsoon rains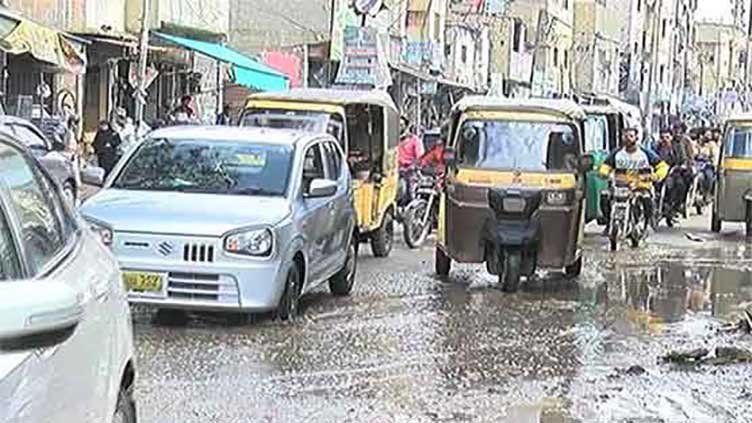 Pakistan
Karachi infrastructure badly affected by monsoon rains
KARACHI (Dunya News) - The roads and infrastructure have been severely damaged due to the continuous monsoon rains in Karachi.
Roads built with poor quality could not withstand the continuous rains and washed away, which led to serious questions against the provincial government of Pakistan Peoples Party's (PPP) performance that had been ruling Sindh for fourteen years.
The provincial government had even formed a new district Keamari to tackle the problems but the situation did not improve.
The citizens have to face various issues due to the terrible condition of roads in several areas of the city including Keamari, Korangi, Malir and the dilapidated highways of Karachi East District.
According to the locals, funds worth crores of rupees are required for the construction and maintenance of highways in all the four districts but the problems cannot be solved unless the intentions of the rulers are good.