Court acquits Fazlur Rehman's close associate in assets beyond income case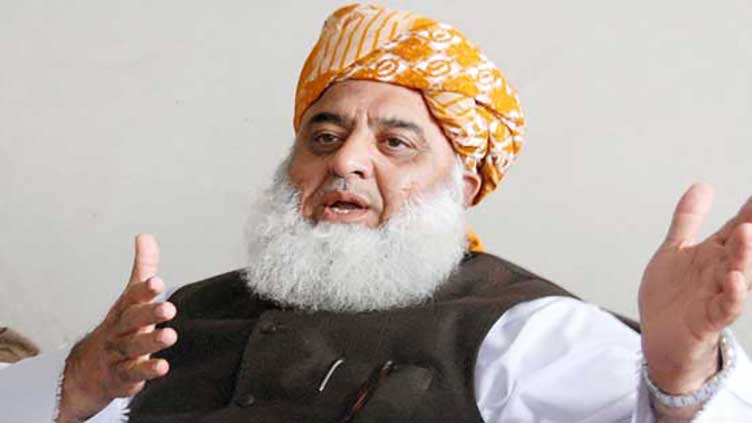 Pakistan
Court acquits Fazlur Rehman's close associate in assets beyond income case
PESHAWAR (Dunya News) - Jamiat Ulema-e-Islam (JUI-F) chief Maulana Fazlur Rehman's close associate and former DFO Musa Khan on Saturday was acquitted by the National Accountability Bureau (NAB) court from the charges of possessing assets in excess of his income.
The NAB had arrested Musa Khan in 2020 in an assets beyond income case. The court while passing judgment on the aforementioned case remarked that NAB had filed a reference in the accountability court against four persons, including government official Musa Khan.
The judgement added that NAB could not prove the allegations made in the reference, so Musa Khan was honorably acquitted.