Pervaiz Elahi terms Punjab government as 'phony'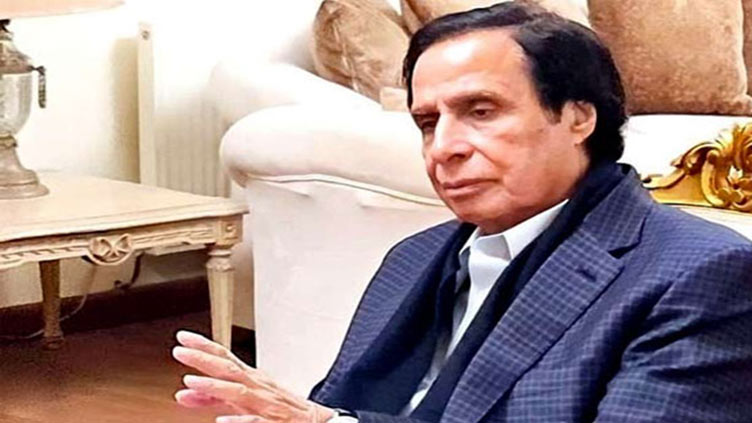 Pakistan
Pervaiz Elahi terms Punjab government as 'phony'
LAHORE (Dunya News) – Pakistan Muslim League – Quaid (PML-Q) leader and Punjab Assembly speaker Chaudhry Pervaiz Elahi on Wednesday while taking a dig at the Punjab government said that a fake government is established in Punjab.

During the meeting with the delegation of PML-Q Khushab group, Pervaiz Elahi said a fake government is established in Punjab and these fake rulers do not have the support of the people.

He further said that inflation and increase in petrol prices have made life difficult for the common man, and destroyed the national economy too.

Talking about the IMF agreement, he said the incumbent government is making unilateral agreements and accepting all the conditions while they are blaming Imran Khan for their blunders.Imran Khan has nothing to do with current IMF agreement and inflation, he added.

The PA speaker while giving instructions to the party functionaries and workers of all the districts of Punjab regarding the by-elections said that in the by-elections we will give full support to the PTI and run their election campaign together with the PTI candidates and a door-to-door public relations campaign should be launched; corner meetings and meetings should be held.