PTI long march: petition set for hearing against raids, road closures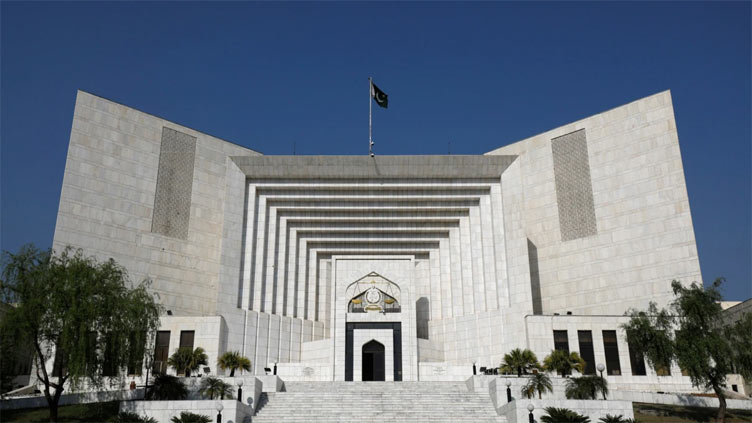 Pakistan
The petition will be heard by a three-member bench on Wednesday
ISLAMABAD (Dunya News) - The Supreme Court of Pakistan has fixed for hearing the petition filed against the federal government's steps for road closures and raids to stop PTI's Islamabad long march , Dunya News reported on Tuesday.

It is pertinent to mention that PTI has announced a long march on May 25 against the present government after which the federal government decided not to allow the long march and closed roads in different parts of the country and also started crackdown against the PTI's political workers.

The Islamabad High Court Bar Association has approached the apex court against the roadblocks and raids, after which the petition has been fixed for hearing.

The petition will be heard by a three-member bench tomorrow [Wednesday], comprising Justice Ijaz-ul-Ahsan, Justice Muneeb Akhtar and Justice Mazahir Ali Akbar Naqvi.