Government team contacts Tarin group to seek support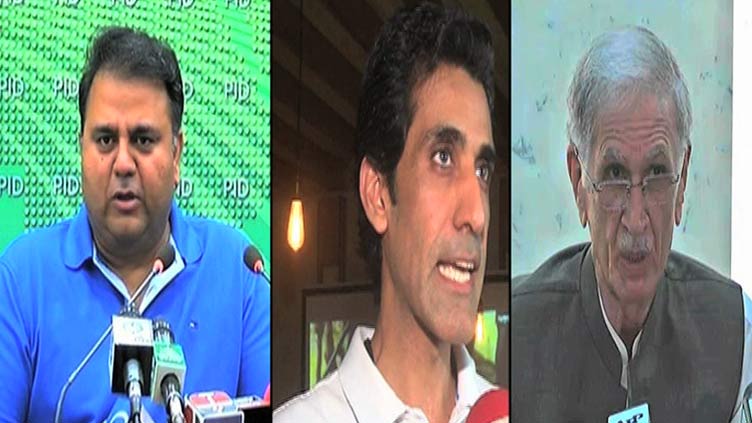 Pakistan
Government team contacts Tarin group to seek support
ISLAMABAD (Dunya News) – A govt delegation comprising the federal ministers on Tuesday have contacted the Tarin group in order to seek support for the steps taken by the ruling party.
As per details, Minister for Defence Pervaiz Khattak and Information Minister Fawad Chaudhry contacted Tarin group's senior member Aun Chaudhry and sought full support for the decisions taken by the government.
'Your demands have been met. Now full support is needed for the ruling party,' Pervaiz Khattak told.
Tarin group was also assured that their other reservations will be addressed at earliest.