FM Qureshi's speech disrespect to whole Senate: Yousuf Raza Gillani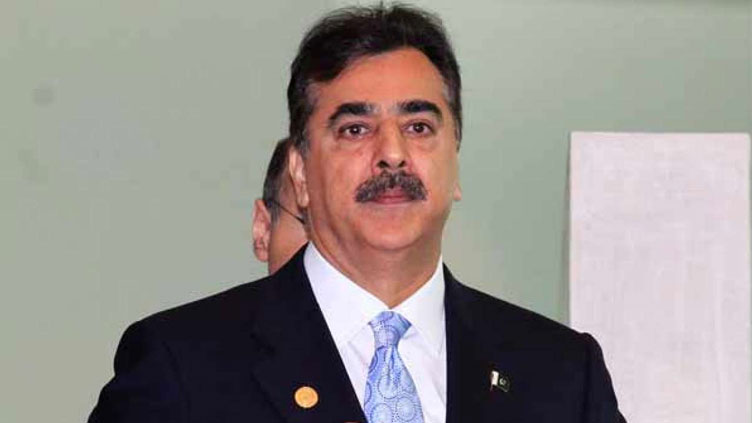 Pakistan
Yousuf Gillani said on Tuesday that the speech made by Foreign Minister was disrespectful to Senate
ISLAMABAD (Dunya News) – Leader of Opposition in Senate, former Prime Minister and Senior Vice Chairman Pakistan Peoples Party (PPP) Yousuf Raza Gillani said on Tuesday that the speech made by Foreign Minister Shah Mahmood Qureshi was not what a foreign minister should be saying as it was nothing but disrespect to the upper house of the Parliament.
Yousuf Raza Gillani said, "Qureshi was my companion when I was speaker of National Assembly and then PM Benazir Bhutto had told me to teach a thing or two about politics to him."
I will reply to the foreign minister in the Parliament, he said.
Opposition leader in Senate also said that accepting or rejecting the resignation was my party's decision.
PPP leader stated that it was our decision to listen to what Pakistan Tehreek-e-Insaf (PTI) leader had to say, we were in majority in the Senate and if we walked out then only Shah Mehmood Qureshi's own party would be left to listen to him.