Rising global commodity prices bump up inflation: PM Imran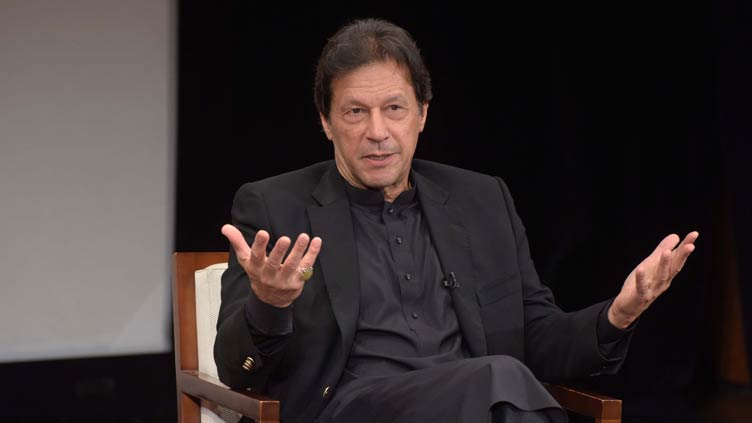 Pakistan
Rising global commodity prices bump up inflation
PESHAWAR (Dunya News) – Prime Minister Imran Khan said on Monday that the increasing inflation in the country is due to the rise in global commodity prices and steps were being taken to control it.
Prime Minister Imran Khan paid a daylong visit to Peshawar. Members of the National and Provincial Assemblies from Khyber Pakhtunkhwa also called on the prime minister during the visit. The meeting was attended by federal ministers, governors and chief ministers, members of provincial cabinets and PTI officials.
During the meeting, a detailed briefing was given on the government s public welfare schemes and ongoing development projects in the province. The participants apprised the PM of the problems of the constituencies concerned and party matters were also part of the meeting.
Speaking on the occasion, Imran Khan said that the present government has launched historic development projects in Khyber Pakhtunkhwa and the government has increased the annual development budget of the merged districts from Rs 24 billion in 2018 to Rs 54 billion this year.
He said that the rise in global commodity prices had led to increase in inflation and the government has been taking steps to prevent the effects of inflation from reaching the people.
"Health cards, concessions to deserving families on essential items, improvement in educational facilities are milestones in fulfilling the government s promise to establish a welfare state," he added.
Imran Khan went on to say that the tourism has flourished in the country and the Khyber Pakhtunkhwa government has identified new tourist spots for their promotion. He directed the concerned authorities to complete ongoing developmental projects at earliest.