Published On 17 January,2022 05:41 pm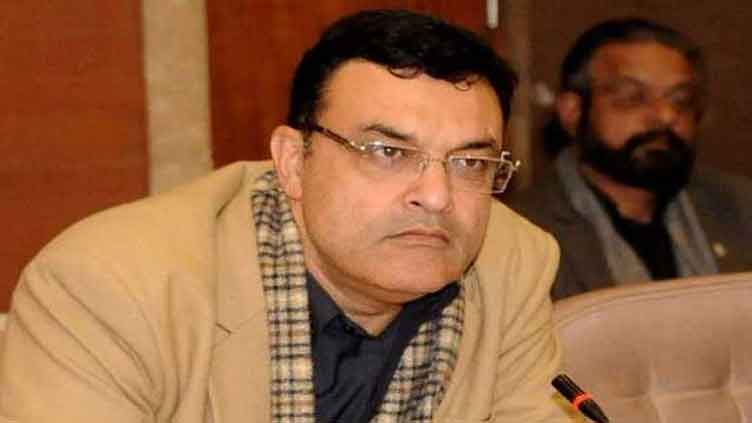 PTI decides to issue show cause notice to Noor Alam Khan
ISLAMABAD (Dunya News) – Pakistan Tehreek-e-Insaaf (PTI) on Monday decided to issue a show cause notice to its own Member of National Assembly (MNA) Noor Alam Khan.
According to the sources, the senior leadership of PTI has taken notice of the matter on Noor Alam Khan s statement against his own government.
President PTI Khyber Pakhtunkhwa Pervez Khattak will issue show notice to Noor Alam while Pervez Khattak has decided to seek clarification of the statement.
On the other hand, Noor Alam mentioned that no show cause notice has been issued by the party yet. My matters are not related to the provincial government but to the federal government.
The PTI MNA added that Pervez Khattak is not the party chairman and he cannot give me the show cause notice. He stated that he always raised voice against inflation, accountability and corruption. I will raise voice on gas, flour and electricity crisis in assembly, Noor Alam further added.