Deal's news is attempt to divert attention from storm of inflation: Shahid Khaqan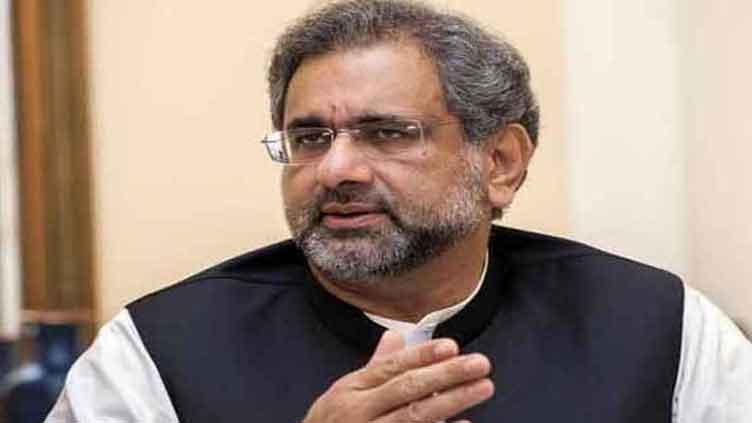 Pakistan
Deal's news is attempt to divert attention from storm of inflation: Shahid Khaqan
LAHORE (Dunya News) – Pakistan Muslim League – Nawaz's (PML-N) senior representative and former prime minister Shahid Khaqan Abbasi on Sunday said that the news of deal is mere attempt to divert public attention from storm of inflation.
While talking with Dunya News on telephone, the PML-N leader said that why the fear of Sharif family is on the ministers? The world knows who will fool the deal with the dying government.
He further added that people who celebrated mini-budget must be prepared for their wrath. The fatigue of long march has frightened the incompetent government. Deals are Imran Khan's identity. He said that PTI's enmity with public is not hidden.
Khaqan said that those who are talking about deals are preparing to flee the country, the time is not far when government officials will be held accountable in the streets