Fawad says Sehat Card is a distinct program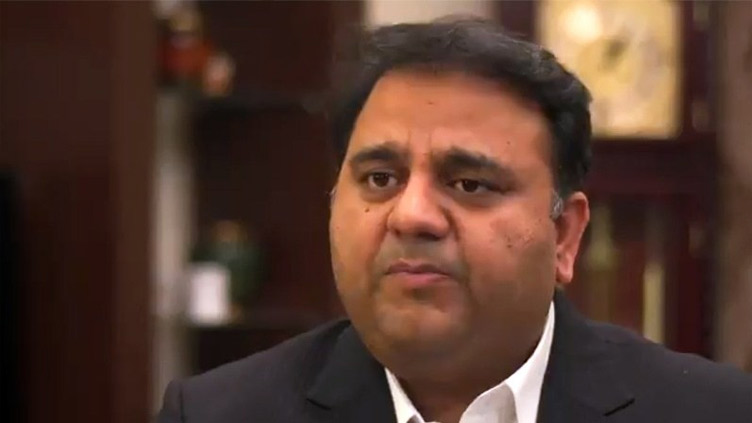 Pakistan
The information minister distributed Sehat Cards among journalists.
ISLAMABAD (Dunya News) – Federal Minister for Information and Broadcasting Chaudhry Fawad Hussain on Sunday said that PTI's Sehat Card is a distinct program which was successful in Khyber Pakhtunkhwa.
Talking to newsmen in Lahore, the minister, while requesting the Sindh government to contribute in the project, said that huge amount of public money is being spent in the province to construct building and paying huge salaries to the government doctors.
Rebuffing the impression that Imran Khan's popularity has taken a hit due to inflation in the country, Fawad Chaudhry said that PTI is the only party in the country which could represent entire nation meanwhile PML-N is only a party of central Punjab while Pakistan Peoples Party has been restricted only to Sindh.
About country's political situation, the information minister said PTI will continue to rule in the center after winning next general elections.
Replying to another question, Chaudhary Fawad Husain said that government is spending 700 billion rupees on development of Southern Balochistan.
Earlier, the information minister distributed Sehat Cards among journalists.