Mini-budget: Don't sell Pakistan, cries Khawaja Asif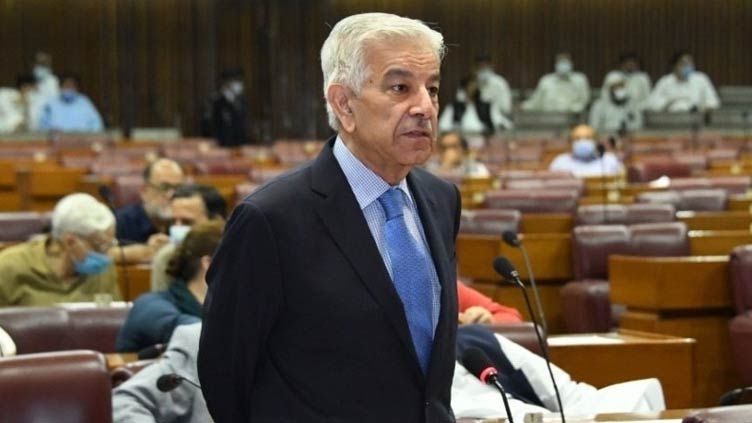 Pakistan
Khawaja Asif said the nation is ashamed of what is happening in the House today.
ISLAMABAD (Dunya News) – Former minister and Pakistan Muslim League-Nawaz (PML-N) leader Khawaja Asif said on Thursday that the government was selling Pakistan s economic sovereignty by silencing the opposition and the people of Pakistan.
Speaking on the floor of the House, PML-N leader Khawaja Asif said the government had violated the Constitution by presenting an ordinance that had already lapsed and expired.
"You re giving control of State Bank of Pakistan (SBP) to the IMF. Please have mercy on the people of Pakistan. Don t sell Pakistan. You allowed people to loot the country for three years," he said. He urged the House to not let Pakistan surrender its integrity.
The PML-N leader further accused the government of reinstating an ordinance that was obsolete which is unconstitutional.
Khawaja Asif went on to say that there wouldn't have need to impose new taxes, create new budget if the theft of medicines, wheat and sugar were stopped.