Zardaris have ruined PPP: Fawad Ch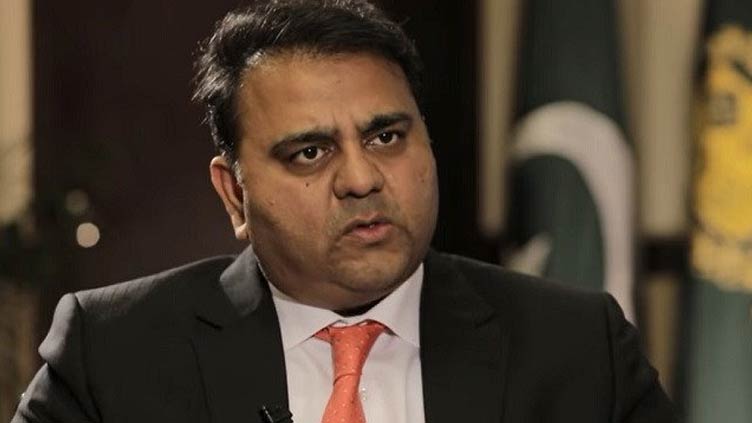 Pakistan
Fawad Ch said politics of Bhutto, a towering politician, was in the hand of political dwarfs today
LAHORE (Dunya News) – Federal Minister for Information and Broadcasting Fawad Chaudhry said on Monday that the Zardaris have ruined the Pakistan Peoples' Party (PPP) which was once a big party.
In a tweet on his social media account, he said it was disappointing that the politicians of 'small stature' were making 'small talk' on the death anniversary of Benazir Bhutto.
— Ch Fawad Hussain (@fawadchaudhry) December 27, 2021
Fawad Ch said the politics of Bhutto, a towering politician, was in the hand of political dwarfs today. Such damage occurred when there was a lack of structure in political parties, he maintained.