KP Local Body Elections 2021: JUI-F emerges largest party, says Fazlur Rehman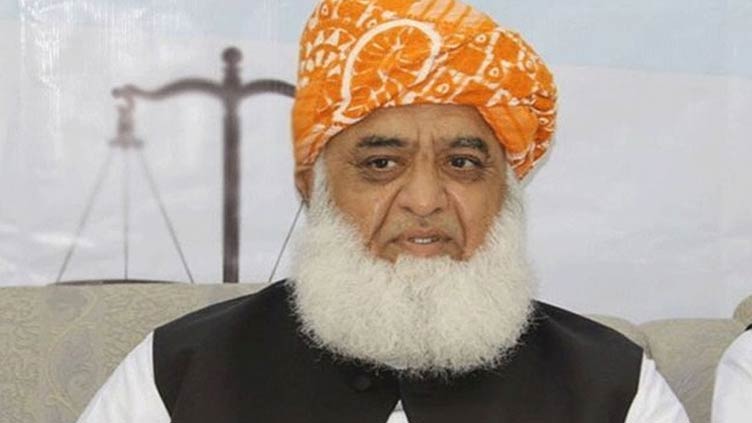 Pakistan
Fazlur Rehman said the local body elections in KP proved that the PTI government is fake
QUETTA (Dunya News) – Pakistan Democratic Movement (PDM) Chairman and Jamiat Ulema-e-Islam-Fazl (JUI-F) chief Maulana Fazlur Rehman said on Monday that his party has emerged largest party in the first phase of the local body elections held in 17 districts of Khyber Pakhtunkhwa.
The PDM chairman said this after meeting former Balochistan CM Aslam Raisani. Various issues including political situation were discussed in the meeting. Maulana Abdul Ghafoor Haideri and Maulana Abdul Wasi were also present in the meeting.
Talking to media in Quetta on Monday, he said that the local body elections in KP proved that the PTI government is fake and we should be optimistic about next year s elections.
Fazlur Rehman said that it has been proved that the words of corruption are used as a weapon, adding that defamation and humiliation of politicians should end now. Politicians who propagate against politicians are a thousand times more corrupt.
He went on to say that his party has emerged as the largest party in the local body elections in Khyber Pakhtunkhwa, it was proved that the general elections in 2018 were rigged and the local body elections have proved that the PTI government is fake.
Regarding Aslam Raisani, the JUI-F chief said, "I have been here before and have always received respect here. Whenever there was any parliamentary issue, Nawab Aslam Raisani always stood by me."