Mini-budget contradicts govt's concept of geo-economics: Shehbaz Sharif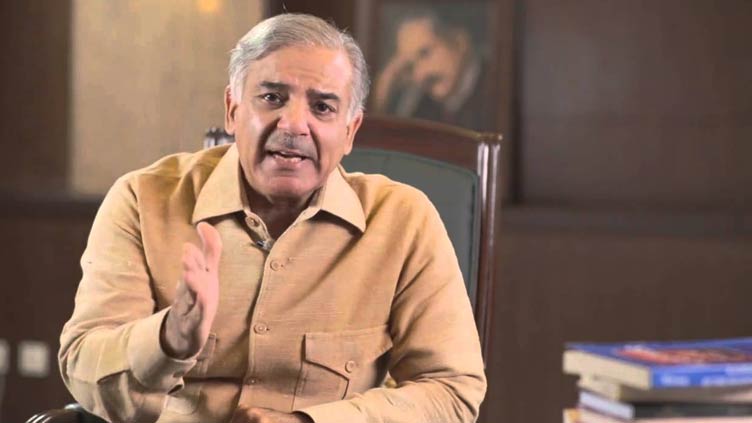 Pakistan
Mini-budget contradicts govt's concept of geo-economics
LAHORE (Dunya News) – Leader of Opposition in National Assembly and Pakistan Muslim League-Nawaz (PML-N) president Shehbaz Sharif said on Wednesday that mini budget contradicts the government s concept of geo-economics.
In a statement, he termed the mini-budget as bargain for national security and sovereignty and would not let it pass.
The PML-N president said that instead of propagating cheap Pakistan, the government should withdraw it mini-budget, adding that Pakistan s economic sovereignty would lose if the mini-budget is approved.
The opposition leader further said that this mini-budget is against the government s concept of geo-economics. The government has failed to provide relief to the nation to despite low oil prices in international market.