Published On 14 August,2021 02:41 pm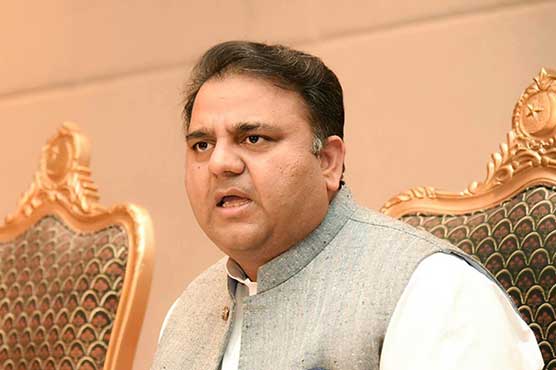 People are secure if the institutions are secure: Fawad
ISLAMABAD (Dunya News) – Federal Information Minister Fawad Chaudhry has said Afghan rulers looted the country and pocketed the resources rather than utilizing them on making institutions robust.
He said this in a tweeted message on social website Saturday. "Afghan rulers plundered the country for decades. They did not utilize the resources on making institutions and instead they filled their pockets. Consequently their defense has proved a sand wall today".
The minister added that we should become aware of worth of independence and importance of the country and should stay alert against false propaganda.
Fawad added that those who ran trends against Pakistan and Pakistan Army while sitting in Pakistan are now shying away from Afghan situation.
The people are secure if the institutions are secure, he remarked.