Coach of Karachi bound Khyber Mail derails near Hyderabad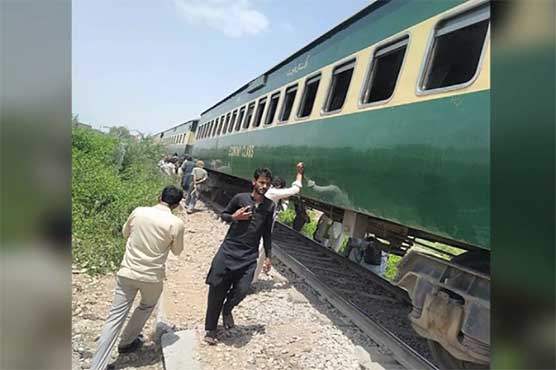 No passengers got hurt in the incident
KARACHI (Dunya News) – Days after deadly train collision near Daharki, a coach of Khyber Mail derailed between Hyderabad and Kotri Station.
According to sources, no passengers were hurt because the train's speed was slow as it was approaching a bridge on River Indus.
Sources further said that poor condition of coaches and depleted Railways track are the primary reason behind such incidents that endanger lives of people.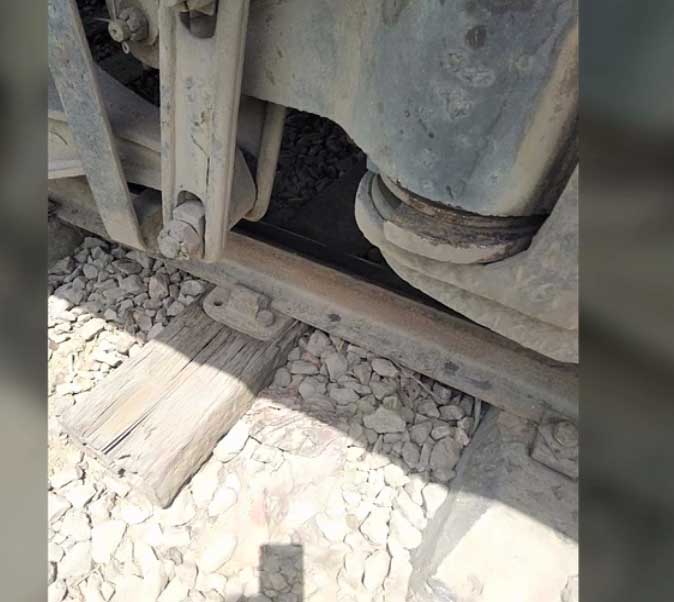 Just three days ago, at least 63 persons were killed and over 100 other were injured when Millat Express and Sir Syed Express collided in the wee hours of Monday near Daharki, a city in Ghotki District in the Sindh.
According to spokesperson of Pakistan Railways, several bogies of Millat Express, which left Daharki Railway Station at 3:25 am, derailed and fell on the other track. Sir Syed Express, coming from opposite direction, collided with these bogies at about 3:45 am. The incident took place between the Raiti and Obaro railway stations.