Published On 05 May,2021 01:17 pm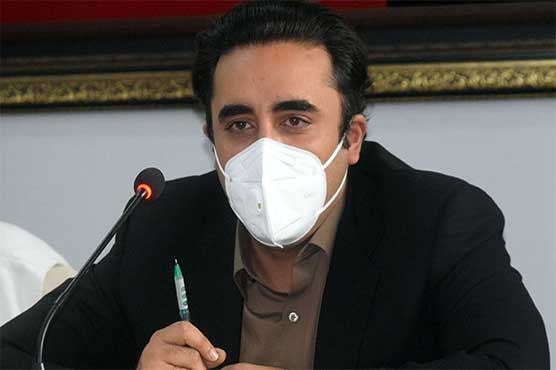 Bilawal said that rents of houses have increased by 9.3 percent
KARACHI (Dunya News) – Chairman of Pakistan People's Party (PPP) Bilawal Bhutto Zardari on Wednesday said that increasing power tariff by 29 percent in just one year is height of animosity with public.
Bilawal Bhutto, in his statement about rising inflation in the country, said that rents of houses have increased by 9.3 percent while prices of everyday commodities increased by 15.9 percent.
PPP Chairman further said that in these difficult times, Sindh government has issued Benazir Mazdoor Card, which will provide medical grant to 0.6 million registered industrial workers.
He further announced that the card will also provide grant for educational expenses and weddings. PPP will issue the card to all laborers of the country when it forms federal government, he added.