Published On 22 April,2021 03:20 pm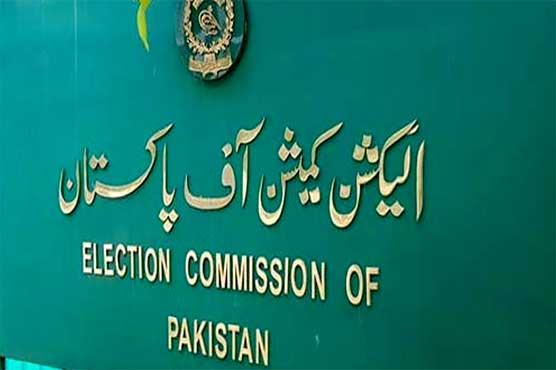 The seat fell vacant after PTI leader Faisal Vawda resigned
ISLAMABAD (Dunya News) – Election Commission of Pakistan (ECP) has rejected all pleas seeking delay in by-election for NA-249 seat and decided to go ahead with poling on April 29.
As per details, Sindh government, Pakistan Tehreek-e-Insaf (PTI) and MQM had requested the commission to postpone the by-polls; however, District Returning Officer (DRO) Nadeem Haider said that all arrangements for the polls have been completed and over 350,000 ballot papers have already been printed.
It merits mention that Pakistan Tehreek-e-Insaf (PTI) had issued ticket to local official Amjad Afridi whereas Pakistan Muslim League-Nawaz (PML-N) had nominated Miftah Ismail for the by-election.
The seat fell vacant after PTI leader Faisal Vawda resigned to participate in the Senate polls.