Published On 08 March,2021 06:34 pm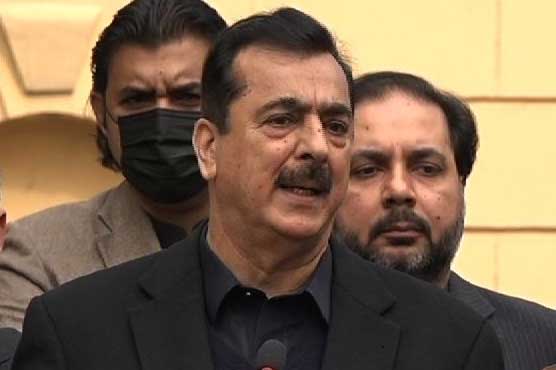 He said that the opposition's success in Senate election has shaken the rulers
ISLAMABAD (Dunya News) – Newly elected Pakistan Peoples' Party (PPP) Senator and joint candidate of Pakistan Democratic Movement (PDM) for forthcoming Senate chairman elections Syed Yousaf Raza Gilani on Monday said that home work is necessary before long march as failure is not an option.
Speaking during the PDM's meeting on Monday, he said that he was grateful to all the opposition parties and attributed this victory to them.
He said that the opposition defeated the rulers with its brilliant strategy in the Senate elections. "Opposition's success has shaken the power house and the rulers were unable to digest this defeat," he said.
Gilani went on to say that the victory of PDM in all by-elections was in fact a victory of democracy, adding that PM Imran Khan rewarded the members of the Assembly with funds up to Rs 500 million to win the Senate election.
The PPP leader further said that he was elected PM by securing 242 votes while Imran Khan became PM with four votes, adding, "I am a political worker and will continue struggle till the end."