Published On 07 January,2021 06:42 pm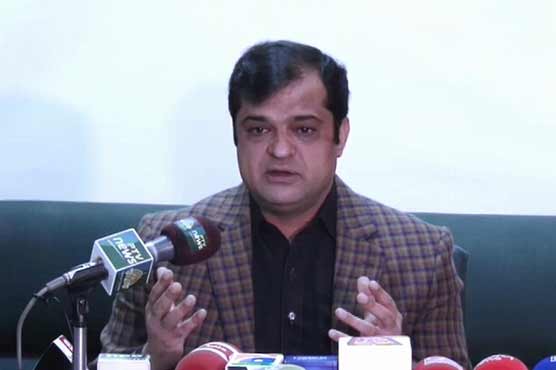 The spokesperson appealed the Hazara community to bury their loved ones
QUETTA (Dunya News) – Spokesperson for Balochistan government Liaquat Shahwani on Thursday said that the pain of the Hazara community is the pain of all of us, however, opposition leaders Maryam Nawaz and Bilawal Bhutto did politics and point scoring on the issue.
In his statement on Thursday, he said that the Pakistan Muslim League-Nawaz (PML-N) and Pakistan Peoples' Party (PPP) should have shown seriousness.
"We hoped that the opposition would heal the wounds of the Hazara community and we expected that politics and point scoring would not happen today, however, only provocative speeches were made by the opposition leaders and no one spoke of burial," he said.
Launching a tirade against the opposition leaders, Shahwani said that Maryam Nawaz in her address to the participants of the protest said that no such incidents had taken place during her father and ex-prime minister Nawaz Sharif's tenure, however, she does not remember that lawyers were martyred in the Quetta court during his father s tenure and there were explosions all over Balochistan.
On the other hand, Bilawal Bhutto Zardari also claimed that his government had accepted all the demands of the Hazara community.
"We are trying to avoid point scoring after this incident," he said and added Balochistan Chief Minister Jam Kamal Khan also met the participants of the sit-in soon after returning to Pakistan.
The spokesperson appealed the Hazara community to bury their loved ones and hold a sit-in after the burial, adding the government has no objection and the protesters have the right to protest. "We have assured that such incident would not happen again," he added.