Published On 24 December,2020 06:03 am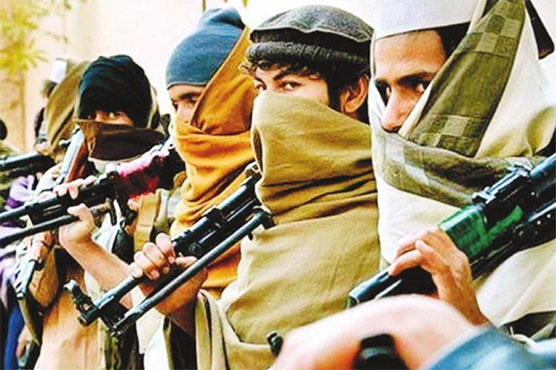 According to Global Terrorism Index, India has been affected more than Pakistan by terrorism in 2020
ISLAMABAD (Dunya News) – As a result of successful operations by the security forces against terrorists, Pakistan sheds two points in Global Terrorism Index rankings and now moved down to 7th position from its previous 5th spot among the most affected countries by terrorism.
According to Global Terrorism Index, India has been affected more than Pakistan by terrorism in 2020.
Global Terrorism Index revealed that in 2019, Pakistan recorded its lowest number of terror-related deaths since 2006, declining by 45 per cent from 543 in 2018 to 300 in 2019.
Terrorist activity has continued to decline steadily since peaking in 2013 with the number of deaths and incidents falling by 87 and 86 per cent, respectively.
Tehrik-i-Taliban Pakistan (TTP) was the deadliest terror group in 2019, overtaking the Khorasan Chapter of the Islamic State. TTP was responsible for 73 terror-related deaths in 2019, followed by Lashkar-e-Jhangvi (LeJ) and Hizb-ul-Ahrar (HuA) who were responsible for 21 and 20 deaths, respectively. Collectively, the three deadliest groups accounted for 38 per cent of terror-related deaths in 2019.
Global Terrorism Index 2020 marks Afghanistan to be the most impacted nation by terrorism, followed by Iraq at second position and Nigeria at third spot. India is ranked 8th in the Global Terrorism Index 2020.