Lahore, other cities grapples with load shedding amid scorching heat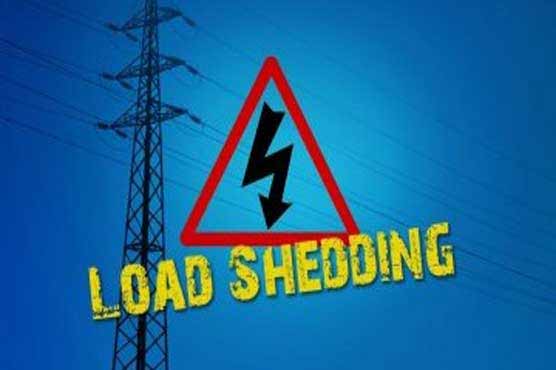 Lahore, other cities grapples with load shedding amid scorching heat
LAHORE (Dunya News) - Series of announced and unannounced Power load-shedding in different cities including Lahore has gone up amid scorching heat.
According to the details, with the increase in the intensity of heat, the complaints of power outages have also increased. Tripping and burning of wires have also become routine problem due to increased load.
Power outages in rural areas and high loss feeders have started for 3 to 4 hours. However, the Lahore Electric Supply Company (LESCO) chief said that no load shedding has taken place anywhere in Lahore city, due to system overload and technical faults.
He said that it takes 1 to 2 hours to correct a fault in the transmission system. However, Load-shedding has taking place in some rural areas and high loss feeders, he added.
He said that high loss feeders are one percent of all LESCO feeders where electricity is stolen. Increased heat causes problems in the system and complete record of load-shedding and shutdown of feeders is available in the control room.
On the other hand, four days have passed since the ongoing power crisis in Karachi but K-Electric has not shown any remorse to the citizens. The duration of power outages in different areas has increased from 12 to 14 hours. Citizens have demanded strict action from the government against the K-Electric.
K-Electric has imposed long load-shedding on the citizens under the pretext of shortage of furnace oil. In such a situation, the criminal silence of the authorities has become a nightmare for the citizens.
In Peshawar too, load shedding has intensified with the increase in heat intensity. Load-shedding in 50 villages of Peshawar like Nasir pur, Badhai, Northern Bypass, Lala Kalay, Tauheed Colony and other areas has made life difficult for the people.
According to the citizens, load-shedding is being carried out for six to eight hours daily in the city and ten to twelve hours in the suburbs and rural areas.
Prolonged power outages have also created water shortages in the affected areas and caused hardships to the people.