Anwar Mansoor's statement was without knowledge of government: Farogh Naseem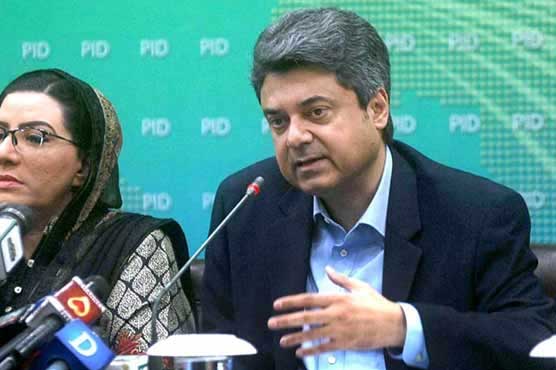 Anwar Mansoor's statement was without knowledge of government: Farogh Naseem
LAHORE (Dunya News) – Federal Minister for Law Farogh Naseem on Thursday said that Anwar Mansoor's statement was in his personal capacity and government has nothing to do with it.
Speaking exclusively in Dunya News program "Dunya Kamran Khan Kay Sath", he said that government did not know that Anwar Mansoor will give such arguments. Not only judiciary but government was also shocked by his arguments, he added.
Answering a question, he said that Anwar Mansoor used to represent PTI and Prime Minister Imran appointed him as Attorney General.
Law Minister further said that government enjoys good relations with the judiciary and government do not have problem with any Bar Association. He added that no one appreciates statement of Anwar Mansoor because all judges are honorable for the government.
Answering a question, the minister said, "This is an ordinance and there is no relaxation for anyone in it." He further said, "It is out of question that government would ask him to give such a statement."
Law Minister said that NAB is an independent institution and government's only job is to legislate, original guidelines regarding NAB law will be issued by high courts and Supreme Court.