Last Updated On 30 December,2019 09:32 pm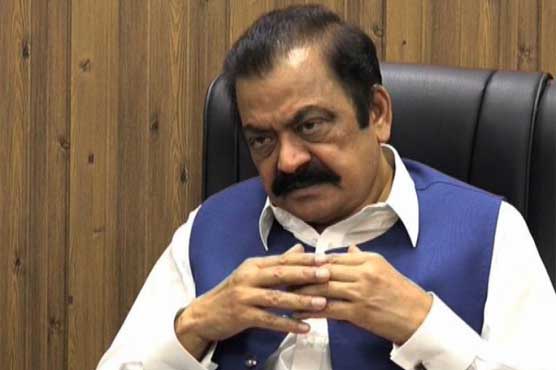 He also reaffirmed his commitment with ex-former Prime Minister Nawaz Sharif
LAHORE (Dunya News) – Pakistan Muslim League- Nawaz (PML-N) leader Rana Sanaullah said on Monday that despite political differences, he has no personal enimity with Prime Minister Imran Khan.
Rana Sanaullah in Dunya News program 'On the Front' said that government itself claimed to have video of recovery of drugs and urged government to share information about other members of the network.
Answering to a question, he said that no medical facilities were provided to him and jail authorities and doctor told him beforehand that he will not be allowed to go to hospital.
He said that he never met Khawaja Saad Rafique, Fawad Hassan Fawad or Salman Rafique, despite spending 6 months in the same jail.
He also reaffirmed his commitment with ex-former Prime Minister Nawaz Sharif.