Last Updated On 13 September,2019 02:55 pm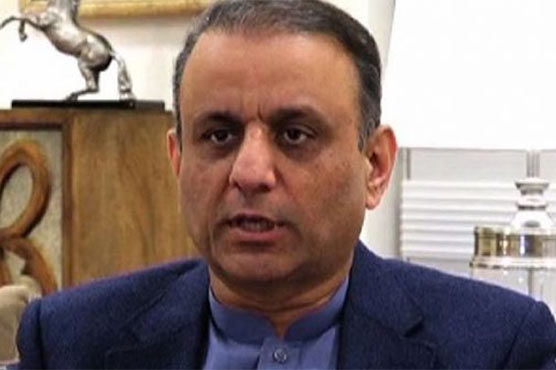 PTV, parliament attack case: ATC issues non-bailable arrest warrants for Aleem Khan.
ISLAMABAD (Dunya News) – An Anti-Terrorism Court (ATC) Friday issued non-bailable arrest warrants against Pakistan Tehreek-e-Insaf (PTI) senior leader Aleem Khan in PTV and parliament attack case.
ATC Judge Raja Jawad Abbas heard the case. The arrest warrants have been issued over Aleem Khan's continuous absence from the case hearings and he has been summoned on September 30.
An FIR had been lodged against Aleem Khan during PTI's sit-in in 2014. Prime Minister Imran Khan, President Arif Alvi, senior party leader Jahangir Tareen and others were nominated in the case.