PKLI suo motu case: CJP expresses resentment towards Punjab government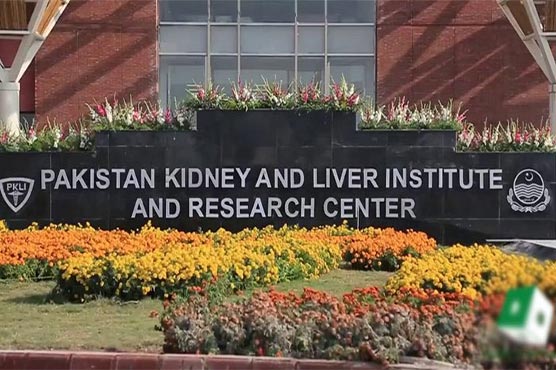 The CJP headed a two-member bench and heard a suo motu case.
LAHORE (Dunya News) – Chief Justice of Pakistan (CJP) Mian Saqib Nisar on Sunday while expressing serious resentment on the Punjab government criticized its performance.
At the Supreme Court's Lahore registry, the CJP headed a two-member bench and heard a suo motu case of alleged irregularities in the Pakistan Kidney and Liver Institute (PKLI).
"Incompetency and inefficiency has maximized in Punjab. Not even a commission has been formed till date," he remarked.
"The government has spent Rs22 billion allocated from the national exchequer. The amount should be returned as nothing beneficial has been produced from it," said CJP.
He remarked that Punjab government's ineptitude is being made part of the written order.
"You have failed to provide facilities. The nation will itself hold you accountable," asserted CJP.
The hearing of the case was adjourned until last week of February.
On the other hand, the Chief Justice also ordered recovery of 40-Kanal land occupied by Khokhar brothers within 10 days.