Last Updated On 04 November,2018 09:19 am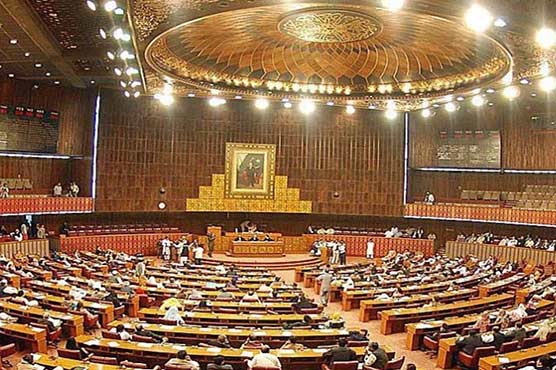 Sadia and Akhtar were disqualified over dual nationalities.
LAHORE (Dunya News) – Election Commission of Pakistan (ECP) has on Sunday approved nomination papers of Pakistan Tehreek-e-Insaf's (PTI) leader Waleed Iqbal for Senate by-poll for general seat (Punjab).
As per details garnered, provincial election commissioner Zafar Iqbad scrutinized nomination papers of candidates vying for Senate by-polls and dismissed objections raised on nomination papers of Iqbal. On the other hand nomination papers of another PTI's leader Jamshed Iqbal were rejected on basis of being incomplete.
Likewise, nomination papers of Jahangir Tareen's sister Seemi Ezdi, Pakistan Muslim League Nawaz's Saud Majeed and Saira Tarar were also approved.
The two seats of Senate fell vacant after ECP disqualified Sadia Abbasi, sister of former premier Shahid Khaqan Abbasi and another PML-N's leader Haroon Akhtar were disqualified over possessing dual nationalities.