Court rejects bail plea of Faisal Raza Abidi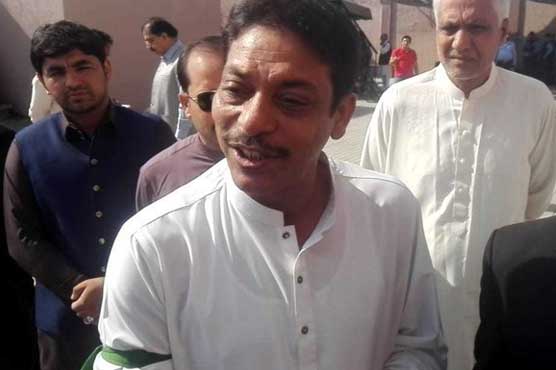 Abidi's counsel said the case was framed up against his client through a television programme.
KARACHI (Dunya News) – A cybercrime court Thursday rejected the bail plea of former Senator Faisal Raza Abidi in a case pertaining to the use of controversial remarks agaist Chief Justice of Pakistan Justice Saqib Nisar and the superior judiciary.
During the course of proceedings, Abidi's counsel maintained that his client was handed over to police on judicial remand in a case that was framed up against him through a television programme.
The counsel argued that Abidi neither gave any controversial interview nor used inappropriate language. He added that three first information reports (FIRs) were registered against Abidi.
"My client is extremely unwell as he is suffereing from various health problems including the presence of gallstone. He also experience difficulty while breathing," he said.
Cybercrime Court Judge Tahir Mehmood, however, rejected the petition.