SC directs Sindh, Balochistan govts to pay salaries to LHWs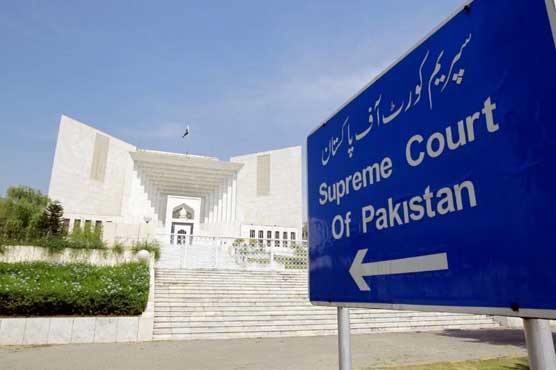 The court was informed that federal, Punjab and Khyber Pakhtunkhwa governments have paid salaries
ISLAMABAD (Dunya News) – Supreme Court on Friday directed Sindh and Balochistan governments to pay salaries and arrears to Lady Health Workers (LHWs) in 15 days.
A three member bench of the apex court headed by Chief Justice of Pakistan (CJP) Justice Mian Saqib Nisar heard the case.
The court was informed that the federal, Punjab and Khyber Pakhtunkhwa governments have paid the salaries of Lady Health workers.
The petitioner told the court that salary and outstanding arrears have not been paid to them since five months to which the CJP remarked that orders were issued before Eid but the salary have not been paid so far.
CJP inquired as to why secretary health has not appeared to which Assistance Advocate General Sindh said he was in meeting over Thar crisis.
The court issued show cause notice to secretary health for not releasing salary of five months.