SC dismisses review petition seeking PM's disqualification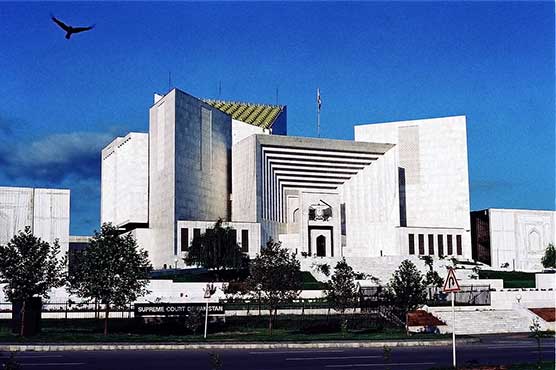 Abbasi challenged the decision which was also penned in favour of the prime minister
ISLAMABAD (Dunya News) – Supreme Court on Thursday dismissed a review petition moved by Pakistan Muslim League-Nawaz (PML-N) leader Hanif Abbasi seeking disqualification of Prime Minister Imran Khan.
A bench headed by Chief Justice of Pakistan (CJP) Justice Mian Saqib Nisar heard the PML-N leader's review petition against the court's earlier decision.
During the proceedings, the bench observed that Abbasi's petition did not carry weight, moreover, no lawful point had been raised in the petition that it could be reviewed.
In its December 15 verdict, the apex court had disqualified Jahangir Tareen but ruled in favour of Imran Khan by saying that Imran Khan did not conceal his assets and declared him "Sadiq" and "Amin".
The judgment said Imran wasn't bound to declare his offshore company, he declared his London flat and that his former wife Jemima furnished him funds for buying the Bani Gala house.
However, Abbasi challenged the decision which was also penned in favour of the prime minister.